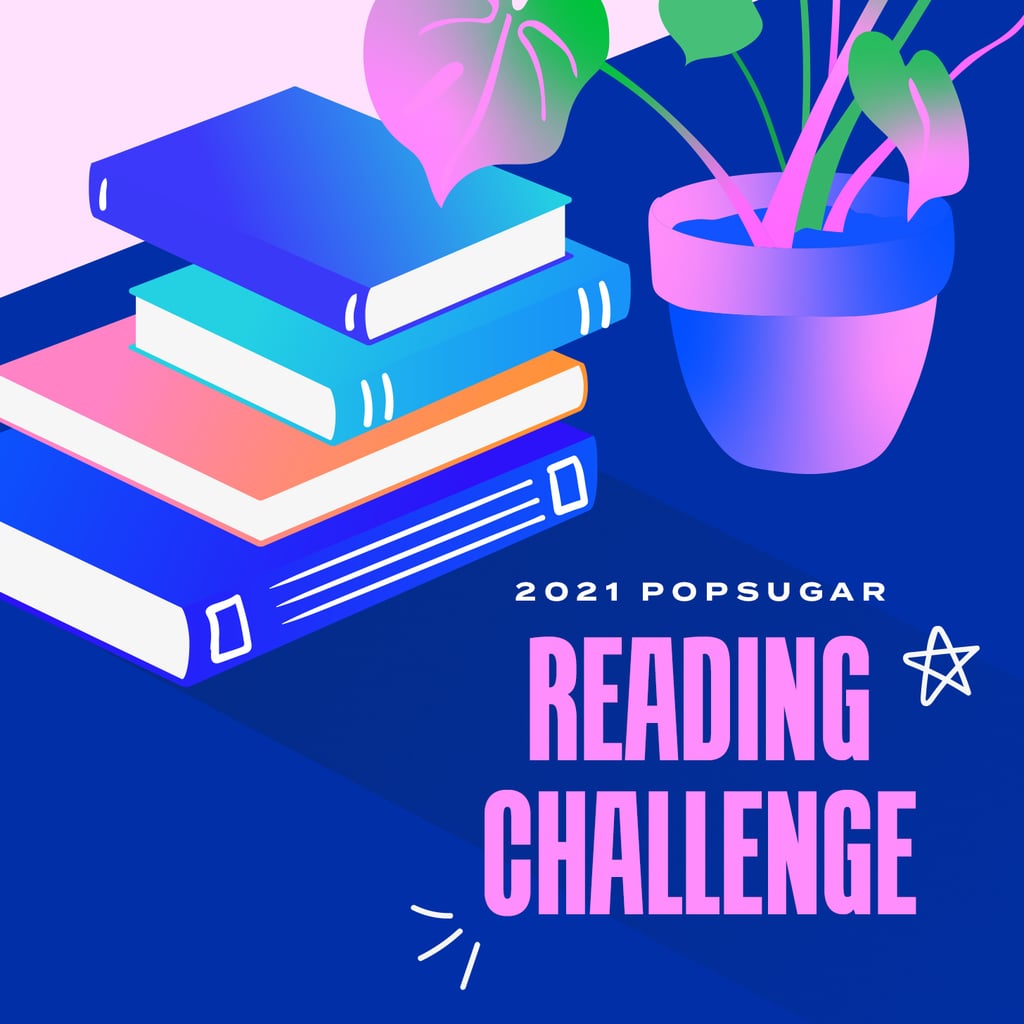 January was a surprisingly good reading month for me. I read two really long books at the beginning of the month, then raced through a couple of books I really enjoyed. I also was able to count most of them towards the POPSUGAR reading challenge so that was exciting! I'm still not planning to hit all 50 prompts, but I'm going to up my goal from 25 books to 30 by the end of the year. My full list of prompts and ideas for what to read is over here, but here are the prompts I knocked off the list last month:
PS Reading Challenge: Progress for January 2021
A book that's published in 2021: The Future Is Yours by Dan Frey
A book that has won the Women's Prize For Fiction: An American Marriage by Tayari Jones
A book about forgetting: Harrow The Ninth by Tamsyn Muir
A book you have seen on someone's bookshelf (in real life, on a Zoom call, in a TV show, etc.): Cemetery Boys by Aiden Thomas
A genre hybrid: The Echo Wife by Sarah Gailey
A book with a black-and-white cover: The Paying Guests by Sarah Waters
This month's progress: 6/50 books
Total progress: 6/50 books
I really enjoyed all of these books, although Harrow the Ninth was infuriating for…most of the book. I think my favorite book so far is Cemetery Boys, it was so magical and sweet even though it dealt with some difficult topics like loss, not being accepted by your community, and grief.
I did have a pretty bad mental health week in early February, so I'm sure I won't get through as many books this month, but I'm excited to keep pushing myself to read books I wouldn't necessarily pick up. The challenge has also helped me with actually reading books I've been putting off, but now have motivation to read to knock off one of the prompts.
Are you participating in the POPSUGAR Reading challenge? Do you have any thoughts and feelings about the books I've read so far?