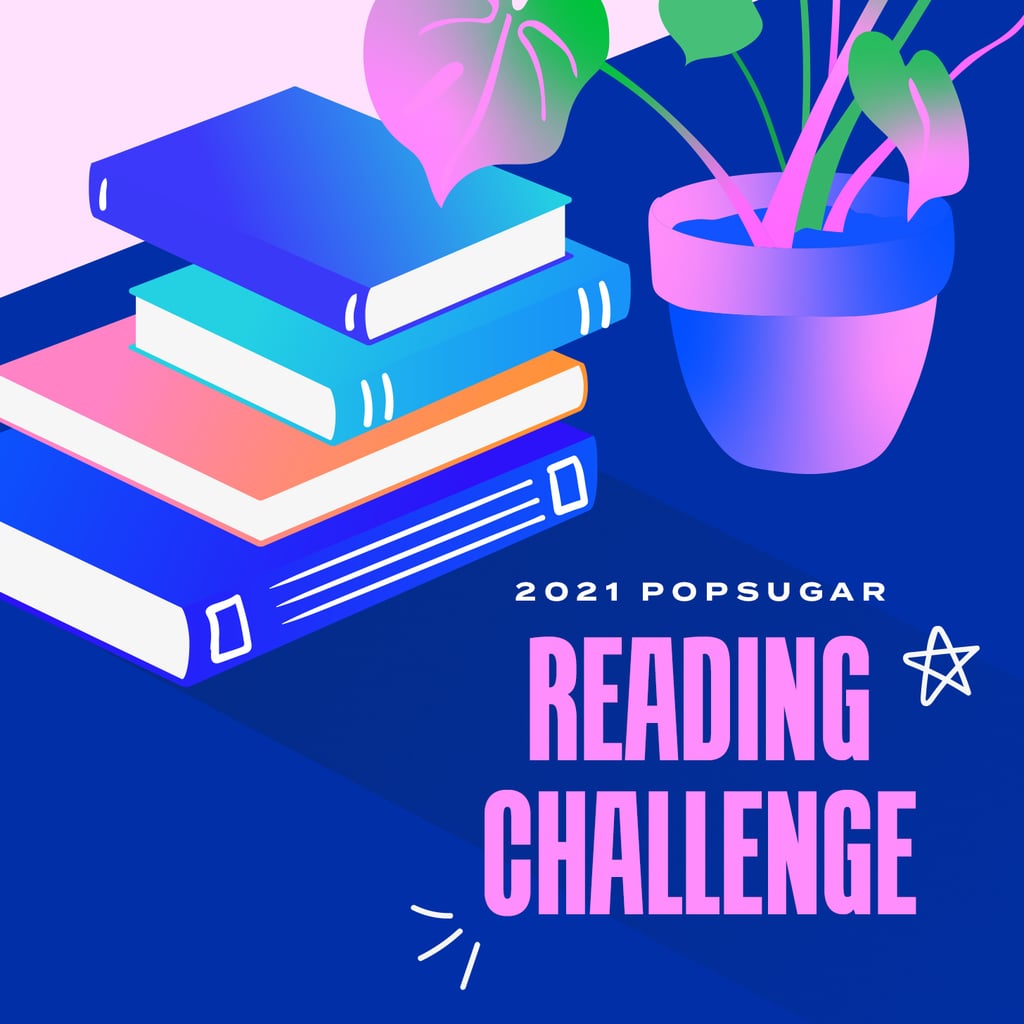 Clearly I have dropped the ball on this reading challenge, it has been months since I bothered to keep track of what books I was reading for the different prompts…whoops. I might have missed a few, but here's a recap of the books I read in the past few months for the challenge and my thoughts on the most memorable ones:
PS Reading Challenge: Progress through July 2021
A dark academia book: The Betrayals by Bridget Collins
A book about art or an artist: The Henna Artist by Alka Joshi
Locked room mystery: The Guest List
A book by a Muslim American/Muslim British author: We Free the Stars by Hafsah Faizal
A book about do-overs or fresh starts: Sunburn by Laura Lippman
Book set in multiple countries: Silence Fallen by Patricia Briggs (Mercy Thompson)
Fewer than 1,000 reviews: Helm of Midnight by Marina J Lostetter
Three generations: Black Water Sister by Zen Cho
Shortest book in TBR: My Sister, the Serial Killer by Oyinkan Braithwaite
Prettiest Cover: She Who Became the Sun by Shelley Parker-Chan
A book everyone has read but me: The Midnight Library by Matt Haig
A book your best friend would like: The Jasmine Throne by Tasha Suri
Meant to read Last year but didn't: Piranesi by Susanna Clarke
I've already briefly mentioned The Betrayals by Bridget Collins on the blog, it was a beautiful story that I honestly can't stop thinking about even though it was kind of slow and confusing when I was in the middle of it. I also need WAAAAY more people to read Helm of Midnight by Marina J Lostetter, it's about trying to catch a serial killer in a fantasy world full of corruption, monsters, gods, and magic powers.
I finished She Who Became the Sun recently, I spent a stupid amount of money on the gorgeous UK edition but it was so good and definitely worth it! I've also been recommending The Jasmine Throne to all my bookish friends, I need more people to read that one too. More anti-colonial fantasy with morally questionable protagonists please!!
Sunburn was an interesting book about fresh starts, I usually associate that with a wholesome story about growing up or finding yourself but this was definitely a much darker and more morally gray take. It was about a woman re-inventing herself to escape dark secrets in her past and playing a slow-burn cat-and-mouse game with the private detective hired to spy on her…they're both onto each other but who will crack first? And how far are they willing to go to keep their secrets?
I think I can knock a few more books off this reading challenge by the end of the year. My original goal was 30 books and that seems doable still!
This summer's progress: 15/50 books
Total progress: 21/50 books